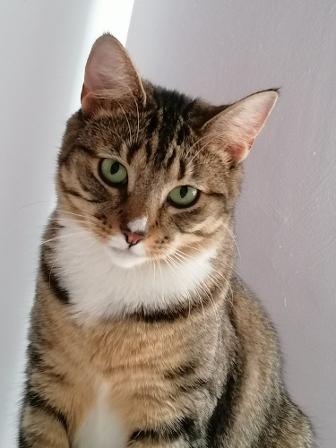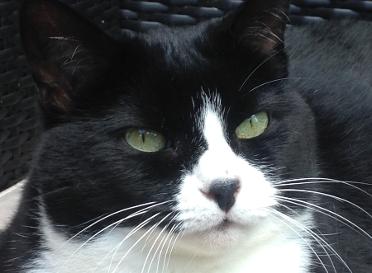 WELCOME TO OUR SITE
We predominantly look after cats but also look after most other family pets including Dogs, Rabbits, Guinea Pigs, Tortoises etc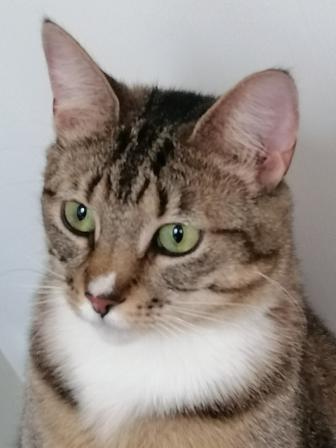 COVID-19 UPDATE
As from the 1st April we are open for business with no service restrictions and can be contacted between 8am and 8pm 7 days a week.
We are fully vaccinated and will take every precaution to keep you, our customer and ourselves as safe as possible during the pandemic when visiting your home. At a consultation at your home, before a booking can take place, we will hand sanitise before entering your property, practice safe distancing and will wear a mask at all times. In order to protect each other we kindly ask our customers to do the same. If you are unable to wear a mask due to medical reasons, please mention at time of enquiry. Thank you and hope to meet you and your cat(s) soon.
For further details of our safe working practices, please see our COVID-19 POLICY, on a separate page of our menu.
We are a friendly, family run, home-care for cat(s) business providing high quality, bespoke care for your cat(s) IN YOUR OWN HOME. WE WILL COME TO YOUR HOME to look after your cat(s) when you're away or for any other reason can't be at home, whether it be for a morning, afternoon, evening, weekend or holiday. We are experienced cat owners, qualified in cat care, reliable, trustworthy and DBS-CHECKED. We can be contacted at short notice and will always endeavour to do our best to accommodate our customers.
We offer our service in postcodes: NR16, NR17, NR18, IP22, IP24 and parts of NR15, IP21,IP23 and IP25. Please contact us if you're not sure if we cover your area.
We first launched Catjoy Pet Services in the Forest of Dean where we lived in 2016. It fast became very successful and the first choice for cat care in the area. We are now striving to be just as popular in our new area and very much looking forward to meeting and working with new customers and their cat(s).
Benefits our home-care for cat service offers, are as follows:
Security for your cat to remain in familiar, safe surroundings where it is happiest and stress-free;
Minimal disruption to their normal routines;
Individual care and attention;
A flexible, hassle-free, value for money service;
Peace of mind knowing your cat is well, with a daily text/email and/or picture, if required, as reassurance;
Security for you as we can make it look like you are at home;
Short notice availability;
Our Cleaning Service;
Our Homecoming Grocery Pack.
Our service will be individually tailored to suit you and the needs of your cat(s), following a free consultation with us in your home. This allows us all to meet, including your cat(s) and any other pets.
At each visit to your home, whilst you are away, we can carry out the following, at your request:
Give your cat(s) fresh food and water;
Clean litter tray(s);
Give your cat(s) any prescribed medication if needed;
Send you a daily text/email and/or picture as reassurance;
Conduct security checks - turn lights on and off and open and draw curtains/blinds;
Water your plants;
Deal with your rubbish bins if you are away on the day of collection;
Care for other family pets.
Please note we do not dash in and out when visiting your cat(s), and will spend a little time making sure he/she is happy and give them any fuss and attention they need.
We are flexible and can mix visits of one or two, or more, on different days depending on your needs.
Please either call, text or email us to tell us what you need for your cat(s)/pet(s) and we will always try to help as well as offer you a competitive quote.
OTHER SERVICES WE PROVIDE.....
A CLEANING SERVICE...
We know only too well cats can be messy with unwanted hairs around the house even after a day! Our service offers to vacuum and tidy where your cat has frequented whilst you've been away leaving it spotless for your return!
A regular full clean is also available upon request.
A HOMECOMING GROCERY PACK...
We can provide a small homecoming grocery pack of essentials for your return, whether it be from a holiday, hospital stay, work trip etc.
Catjoy Pet Services aims to become the preferred choice for home-care for cats in all the areas it serves. We are different because we believe cats, like their owners, are all individual and are best cared for in the safety and security of their own familiar, home surroundings.
Principles of care, trust and integrity underpin our love of, not only cats, but all animals. Our goal is to demonstrate these values through the quality of our customer/pet relationships and the service we provide.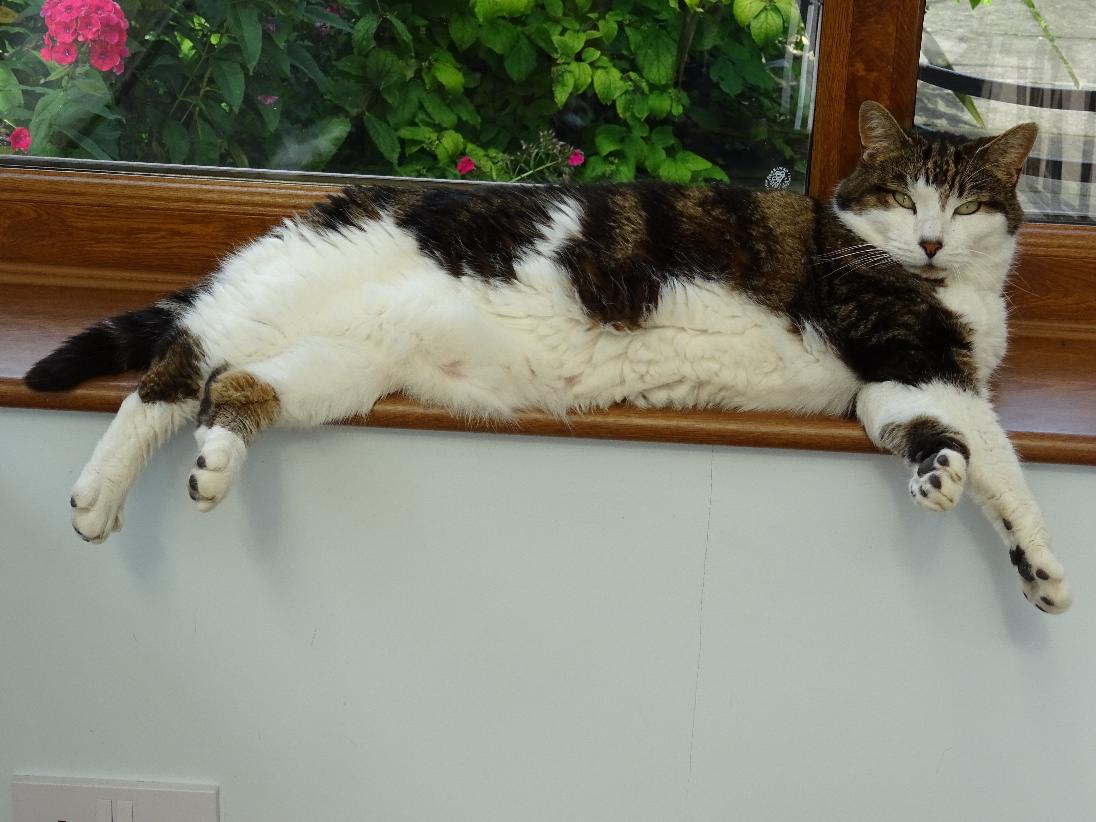 Website created by Jane, founder and owner of Catjoy.
All cats featured on this website are Catjoy's own, past and present
Please see our Covid-19 Policy on a separate page of our menu
Copyrighted 2016/2022